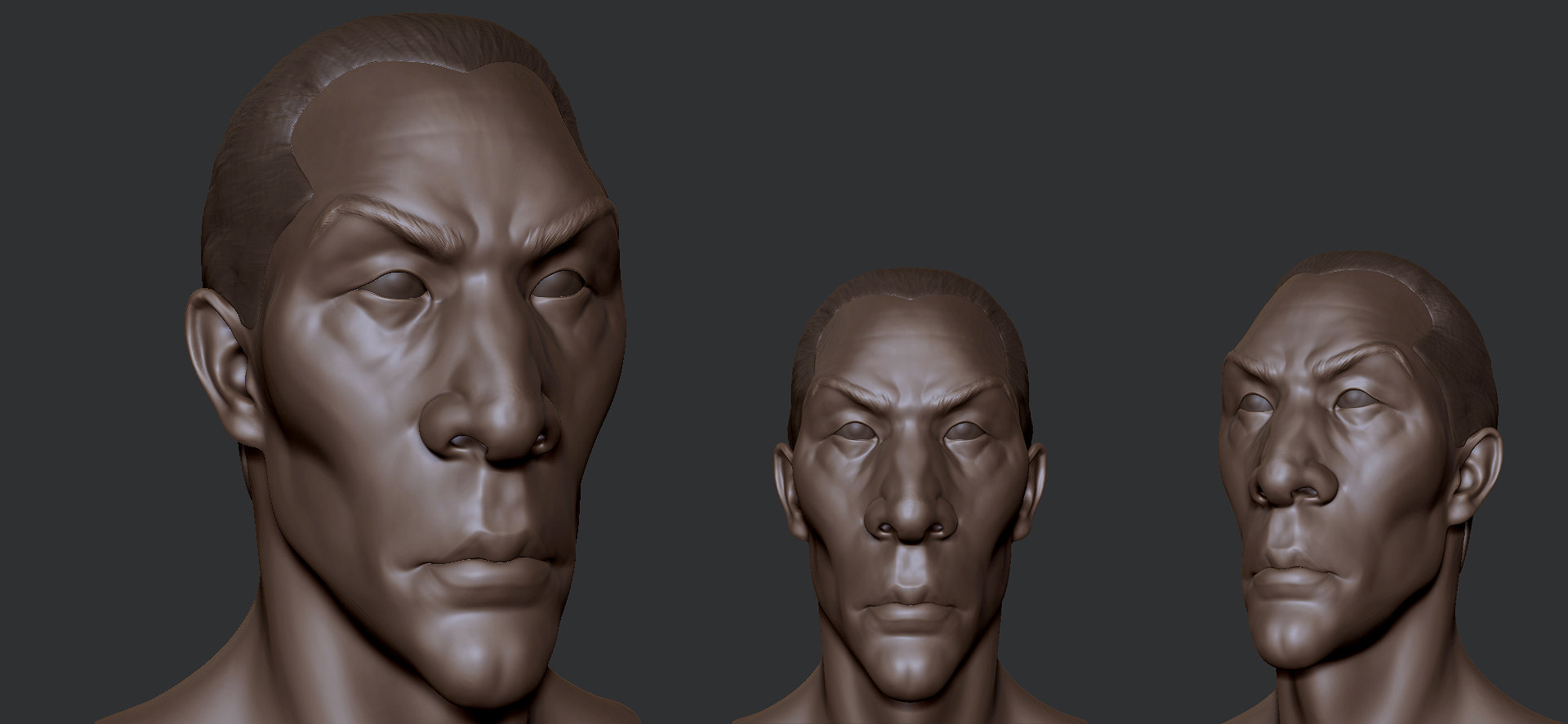 here's a Fast Sculpted Bust Based on Brink's Concept art which i found on net today.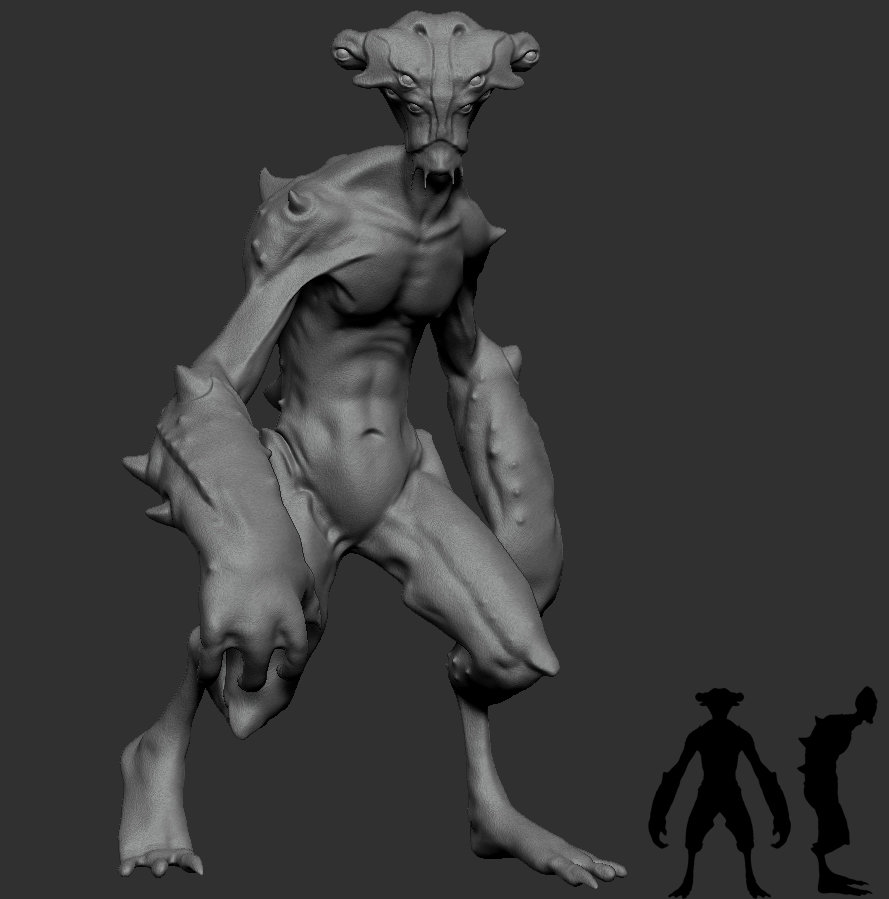 a very rough sculpt! first attempt at sculpting an alien. it was fun, strange that i haven't tried before. it was supposed to be a moning sketch, but turned out as an afternoon sketch
here are some of my Speedy sculpts - bust - studies & etc. :) Doodle doodle!